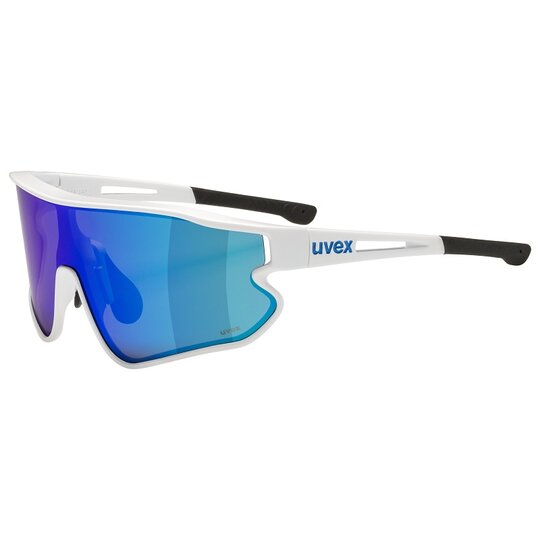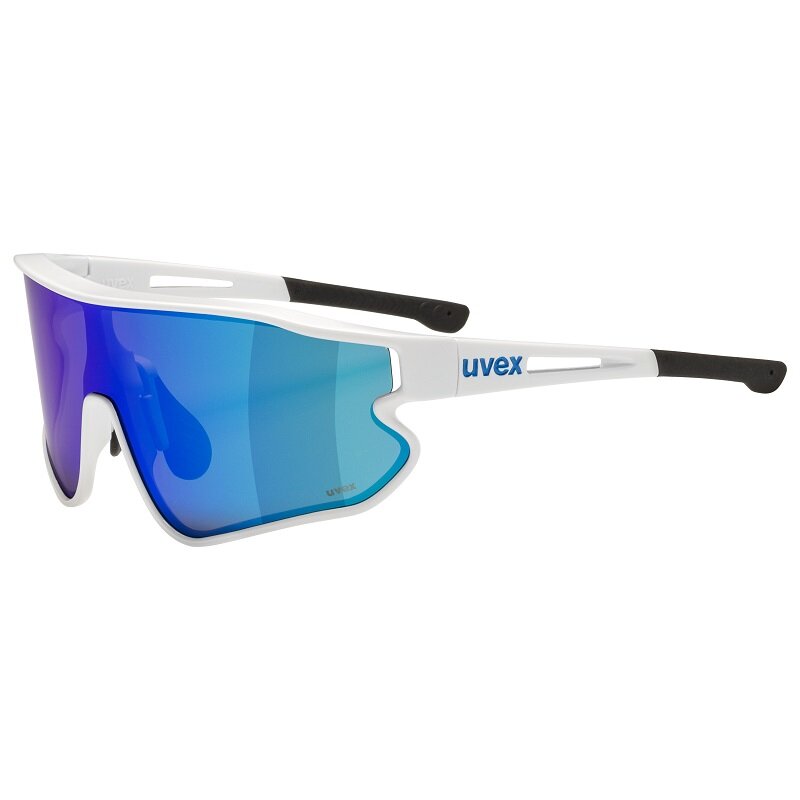 uvex sportstyle RXs 4301
A cool style, aerodynamic lens shape and a huge field of vision: The uvex sportstyle RXs 4301 shield glasses combine all three, making them the ideal companion for any sporting activity. The adjustable nose bridge, non-slip sidearms and direct lens ventilation ensure optimal comfort. uvex clipnetic technology makes it quick and easy to switch the nose bridge to the perfect corrective insert.
2000 - white shiny
Article ID: 6130.403
grey lens – blue mirror (cat. 3)
Size: 155 / 10 - RX Insert: 50 / 20
1249 - black matt / yellow
Article ID: 6130.405
uvex colorvision® nature lens – silver mirror (cat. 3)
Size: 155 / 10 - RX Insert: 50 / 20
1200 - black matt
Article ID: 6130.404
grey lens – gold mirror (cat. 3)
Size: 155 / 10 - RX Insert: 50 / 20
Features
Shatterproof plastic frame
uvex colorvision® technology
uvex variomatic® technology
uvex clipnetic technology
Side arm inclination
Soft, flexible nose pads
Adjustable, non-slip arm tips
Direct lens ventilation
100 % UVA, UVB, UVC protection up to 400 nm
100% style. top performance
Next level of technology and performance: The uvex sportstyle RXs (4300/4301) offers impressive protection, a large field of vision and the proven clipnetic system, allowing indirect glazing for glasses wearers on shield glasses too. The progressive oversize shield combines safety and convenience and is the perfect companion for when only the very best equipment will do. The glasses offer safety, top performance and an extremely cool design!